When Carrie Lee was diagnosed with breast cancer after receiving a mammogram at Pullman Regional Hospital in 2017, she looked for medical specialists and treatment locally. They weren't there. Two years later, thanks to a partnership between Pullman Regional Hospital, Gritman Medical Center, Whitman Hospital and Medical Center, and Cancer Care Northwest, we now have a full time Oncologist.
"It would have saved me time and money and provided convenience and the comfort of home to have that here when I was going through treatment," said Carrie, who traveled to Spokane for oncology and chemotherapy services. "Oncology is a great step toward an amazing goal of comprehensive cancer care on the Palouse."
VISIT PALOUSE ONCOLOGY & HEMATOLOGY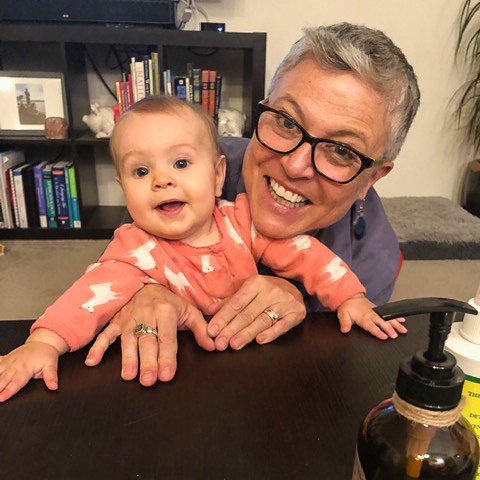 Carrie Lee with her granddaughter, Isabelle.